Page 2 of 2 •

1, 2

First topic message reminder :
We all come from different MMO backgrounds, so it might be interesting to see where we've all been.

Pictures are worth a thousand words

The two I played the most were Final Fantasy XI(Alexander Server), and Phantasy Star Universe.
Pics(FFXI):
Pics(PSU):



Posts

: 203


Join date

: 2009-09-09


Age

: 31


Location

: Columbus, Ohio



---
Crucible, was like the same with me when i stopped playing Ragnarok.



Posts

: 28


Join date

: 2009-09-16


Age

: 28


Location

: Brazil



I'm actually playing WoW right now as we speak (10 minute raid break). Here's my druid: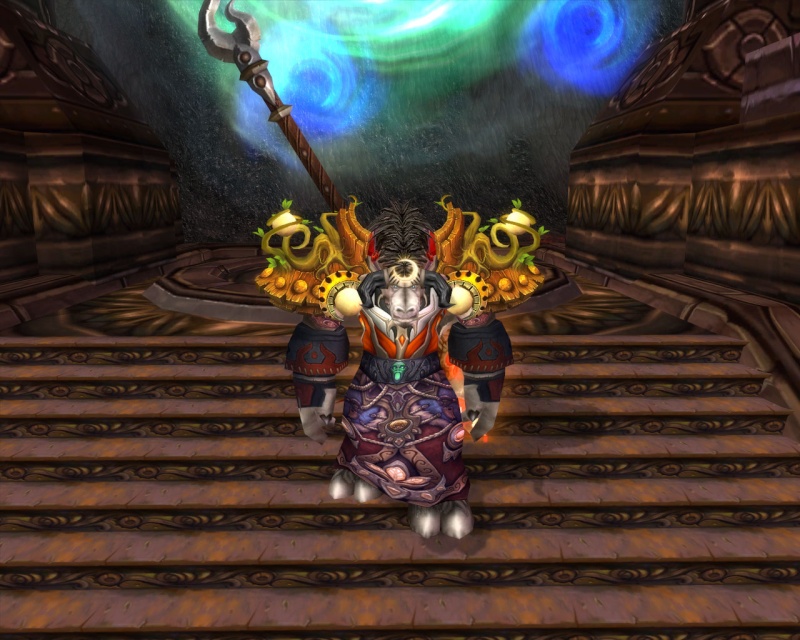 I've also played Shadowbane and Horizons (two COMPLETELY different games), as well as a bit of City of Heroes.



Posts

: 24


Join date

: 2009-09-17


Age

: 38


Location

: Atlanta, GA



Asheron's Call - Still my favorite, played for 2 years
Ultima Online - played for a month or two, stuck with AC
DAoC - meh
Shadowbane - fun for a bit
Horizons - ok
WoW - played way too much, then took a long break



Posts

: 18


Join date

: 2009-09-17


Age

: 36


Location

: Apex, NC



I played Lineage 2 for about 5 years (since open beta) and WoW for about 8 months before coming to Aion. I guess, technically, I played Phantasy Star Online as well, but I never dialed in with my Dreamcast so I never actually played it online.

Moo



Posts

: 42


Join date

: 2009-10-16


Age

: 45


Location

: The Great White North



Page 2 of 2 •

1, 2

---
Permissions in this forum:
You
cannot
reply to topics in this forum